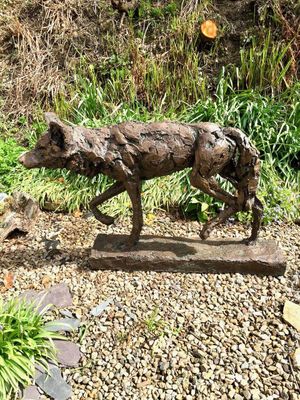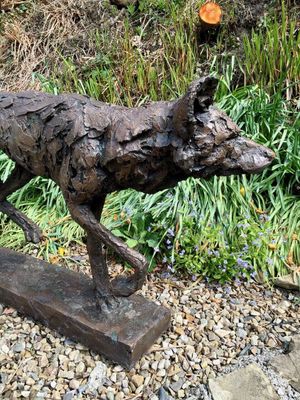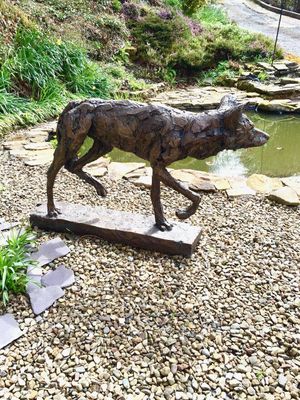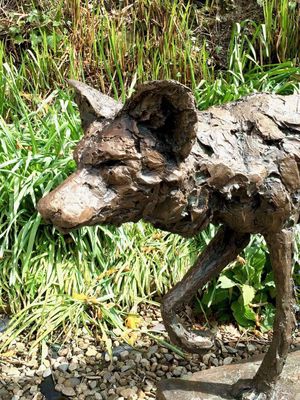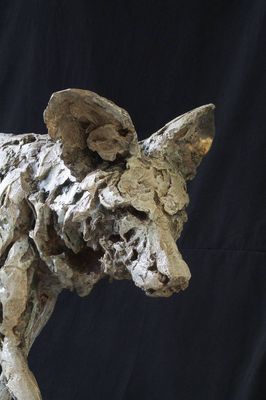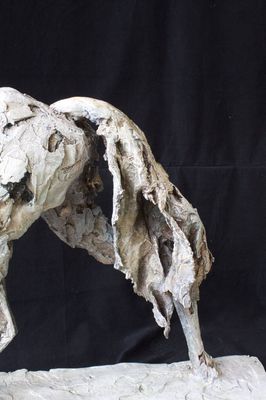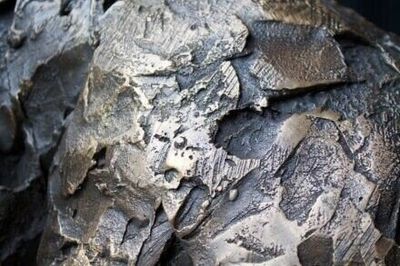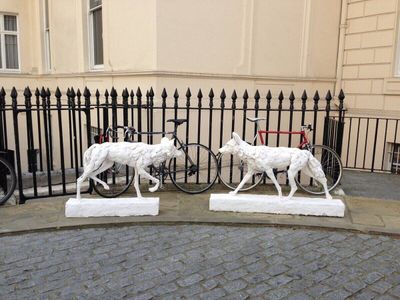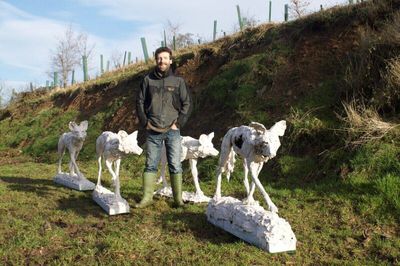 Bronze (Foundry) Life size wild dog 2, limited edition 1 0f 12
Bronze
£20,000.00
The original sculptures were made in plaster, scrim and wood by Simon Griffiths sculpture for an exhibition at the Mall Galleries for the David Shepherd wildlife foundation 'Wildlife Artist of the year" Moulds have been made and 2 of them are now available to be cast in foundry bronze or cold cast, resin bronze.
Limited edition life size wild dog 2 foundry bronze sculpture produced in an edition of 12.
65cm in Height
112cm Wide
25cm in Depth
The finished sculpture will be suitable for use outdoors or indoors and can be finished in a variety of patinas.
Foundry Bronze sculptures are cast to order and there is a lead time of 24 – 24 weeks from initial order to delivery and we require a 20% non refundable deposit.
*** IMPORTANT CHECKOUT INSTRUCTIONS ***
Type the word DEPOSIT in the coupon box at checkout to pay the 20% deposit. The balance will be payable once the item is ready to be dispatched. We will forward an invoice for the balance when the item is ready.
If you have any queries regarding the deposit or this item, please do not hesitate to CONTACT US.
SKU: 20003-112